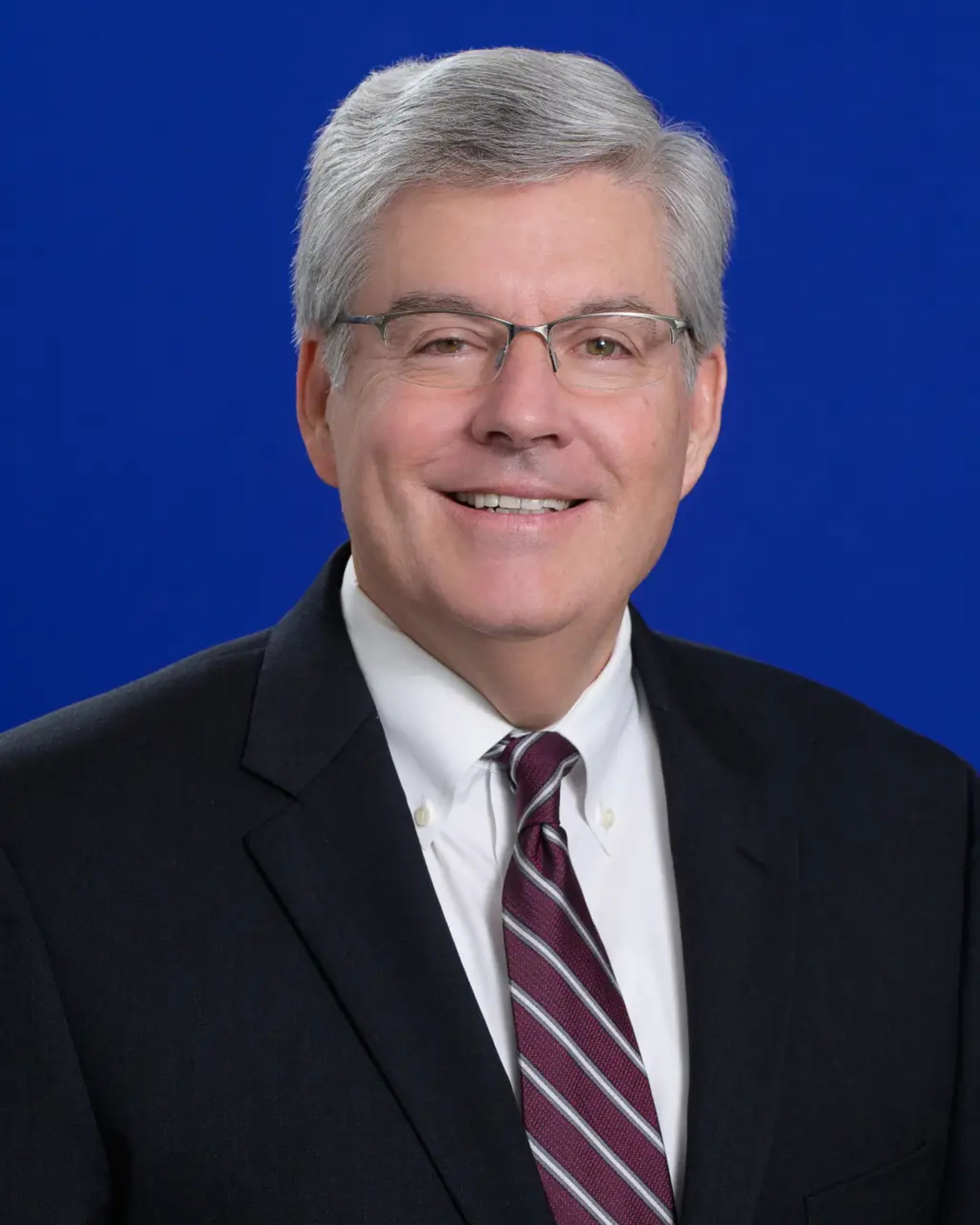 To schedule an appointment online, click on your preferred available date. Our staff will contact you once they receive your appointment request form.
Bob Henry, a native Floridian and seasoned civil trial lawyer, has been a Florida Supreme Court Certified Circuit Civil Mediator since 2006. He has often been named a Florida Super Lawyer and one of Florida' Legal Elite. Bob is a member of The Florida Bar and of the Orange County Bar Association.
Over the course of a four decade trial career, Bob handled thousands of civil cases, including complex jury trials and arbitration matters as well as the successful resolution of cases through the mediation process. He is well known for his achievements in the field of medical malpractice and other tort related litigation, including several hundreds of cases involving death and catastrophic injury. In addition, Bob has tried bankruptcy preference cases, commercial disputes and has argued appeals in several Florida District Courts of Appeal and the Federal 11th Circuit Court of Appeals. Bob will transition on June 1 from full time trial lawyer to the full time practice of mediation. He will now apply his wealth of insight gained from over forty years of trial law to the resolution of cases through mediation. Bob has a keen understanding of what it takes to bring parties together to engage in the type of straightforward dialog that promotes the effective resolution of disputed claims.
Bob's extensive and diverse trial experience provides a solid foundation for him to be an effective neutral no matter the complexity of the matter.  And importantly, Bob believes that the resolution of disputes by the parties, on their own terms, is always preferable to the risks and stresses of trial.
Call us when you need us.
Hours
Monday - Friday
9am - 5pm EST